BOTANICAL MISTING™ SPRAYS
We at Airspace Filtration have developed the finest botanical natural blends which help to support a higher Indoor Air Quality (IAQ). IAQ is of the utmost importance to Airspace Filtration. Our formulations are non-aerosol, have no chemicals and are plant based. Take a deep breath of Nature in your personal Airspace. When it comes to healthy, clean and pure, we simply look to nature.
We only use key natural ingredients in our blends and formulations which smell and perform fantastic.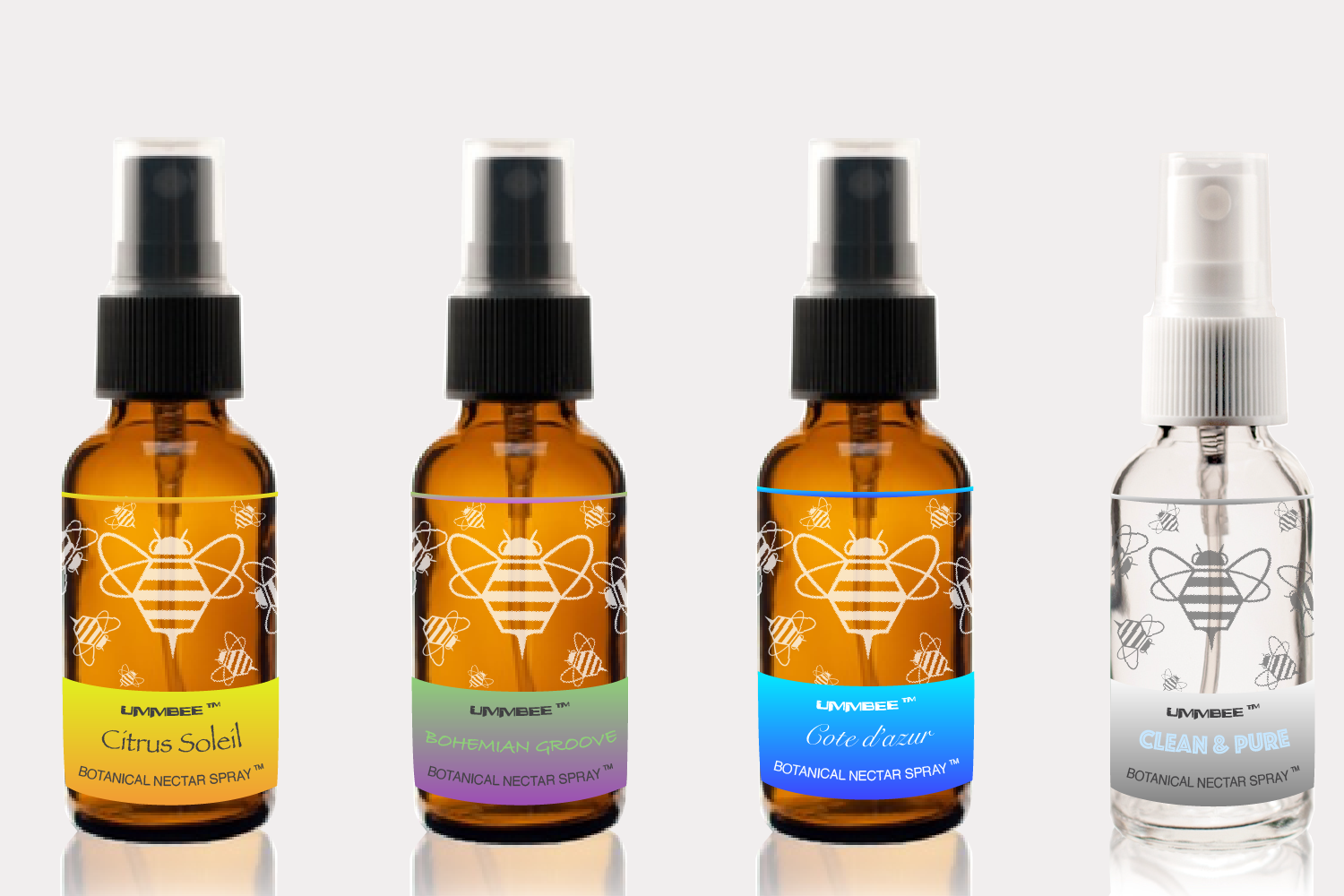 ---
Citrus Soleil
Bohemian Groove
Cote d' Azur
Clean & Pure
Click the link below to contact an Airspace Filtration representative and place an order.
ORDER NOW