Pre-Vent™ Shield Disposable Filters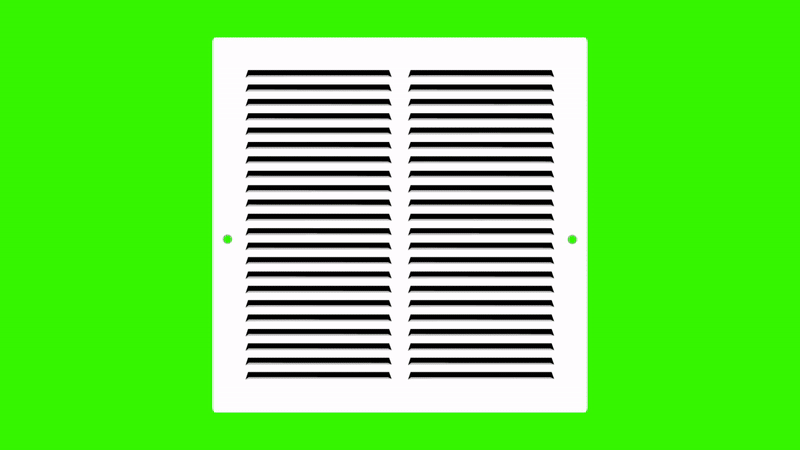 Pre-Vent™ Shield Disposable Filters are a non-magnetic, pre-assembled disposable version of Magnaflex™, and are pre-assembled with various filters for different functions (Construction, Antimicrobial and Activated Carbon). Pre-Vent™ Shield Disposable Filters are made from a tear resistant vinyl, backed with a repositionable pressure sensitive adhesive (PSA) to create an airtight vent frame seal. They are designed to be changed frequently.
CONSTRUCTION
Dangerous and undesirable amounts of airborne debris are a significant concern during indoor remodeling, new construction, or when adding geothermal. This product captures unwanted particles and reduces their ability to travel into the ventilation system.
In heavy construction we recommend replacing the Pre-Vent™ Shield Disposable Filters daily and /or hourly. Cover and protect the air supply and /or the return HVAC vents only in the areas where airborne debris is being generated. Leave other vents free. To protect your lungs you wear a respiratory mask, and to protect your indoor air circulation system use Pre-Vent™ Shield Disposable Filters. Order our Construction Pre-Assembled Version.
HEALTHCARE
In healthcare institutions where standards are high for environmental sanitation, Pre-Vent™ Shield Disposable Filters compliment the hygienic practices that promote cleanliness in hospitals, doctor's offices, and wellness centers. These films were designed to be replaced and disposed of with ease and can be added to any standard protocol for room readiness or patient turn over. Order our Anti-microbial Pre-Assembled Version.
HOSPITALITY/TRAVEL/MEETINGS/EVENTS
Imagine adding new filters with every new rental or overnight stay. Just as bedding and towels are changed in hotel rooms, filters can also be changed. Order our Anti-microbial or Activated Carbon Versions.
PAINTING/CHEMICAL USE
Carbon filters help trap and eliminate odors.  Use our pre-assembled carbon version.
To view how to measure to find your grille size, view our grille style guide, and step-by-step instructions Click here
---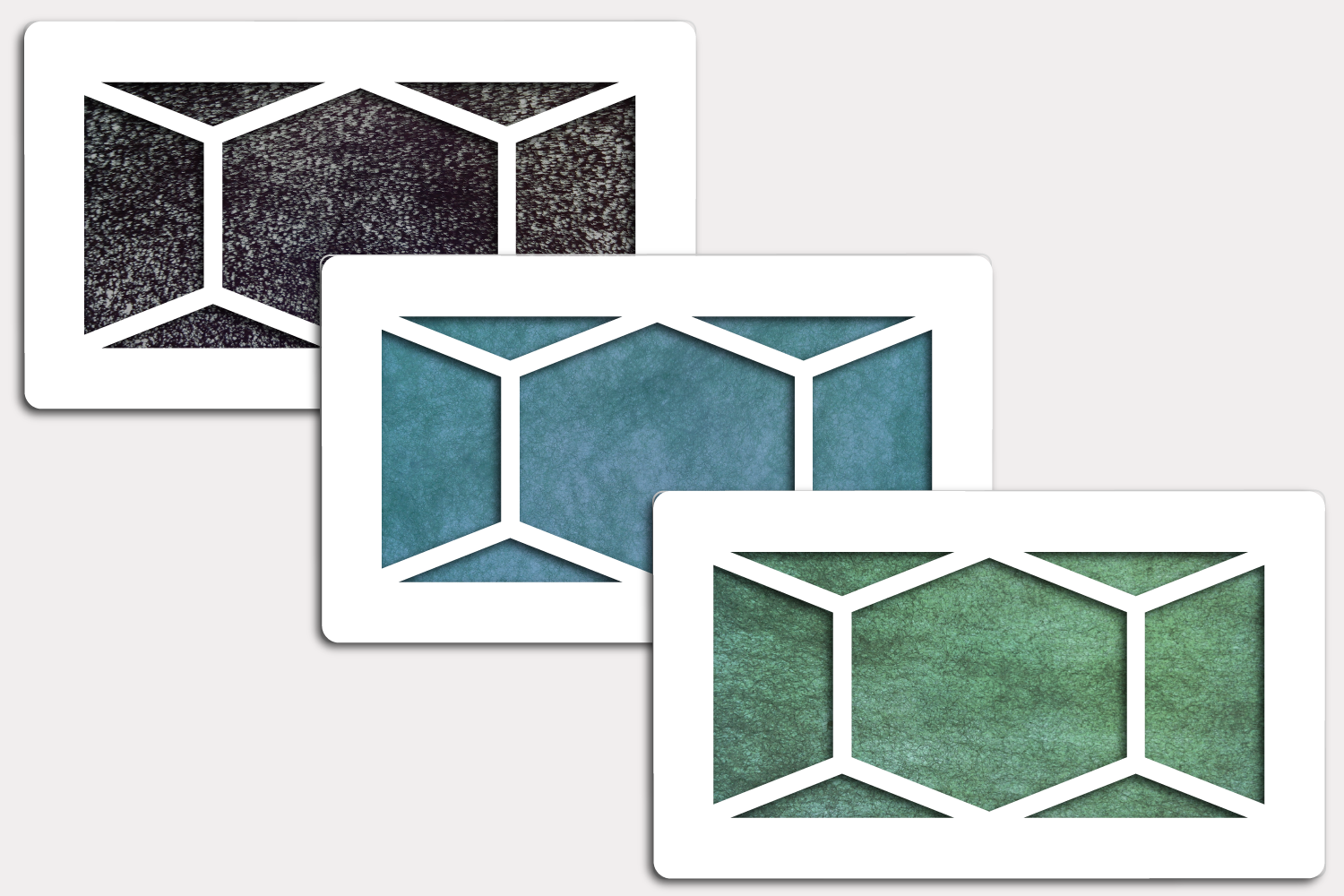 Available Sizes
Click the link below to contact an Airspace Filtration representative and place an order.
Order now
Thickness
Film – 8 mils.
Adhesive – 0.8 to 1.1 mils. Liner – 6.7 mils.
(Thickness variance +/- 10%)

Dimensional Stability
Good.
Temperature Ranges
Minimum application temperature is 40∞F. Service temperature is -40∞F to +200∞F.
Expected Exterior Exposure
Up to 5 years
Adhesion
Stainless Steel 80 oz/in. Glass 80 oz/in. Polypropylene 60 oz/in. Polyethylene 40 oz/in. PSTC-1 with 24-hour dwell at 70∞F and 50% relative humidity. Typical values.
Water Resistance
Humidity Excellent
Resistance
Excellent
Storage Stability
1-year shelf life when stored at 70∞ F and 50% relative humidity.